If you play on online poker sites, but also appreciate games that are usually associated with new online casino sites, as found at Topcasinosites, then there is a type of poker that you may enjoy. A number of poker sites now offer a new type of poker that fuses poker with a the type of game you may find in a casino. This essentially means spinning a wheel before the game that decides the amount of money that will be in the pot. This gives the game a bit more of a thrill, often associated with other casino games. This means that players can win up to 10,000 times the amount that they buy in with. In addition to this, these types of games are very fast paced, so they're great for those in a hurry.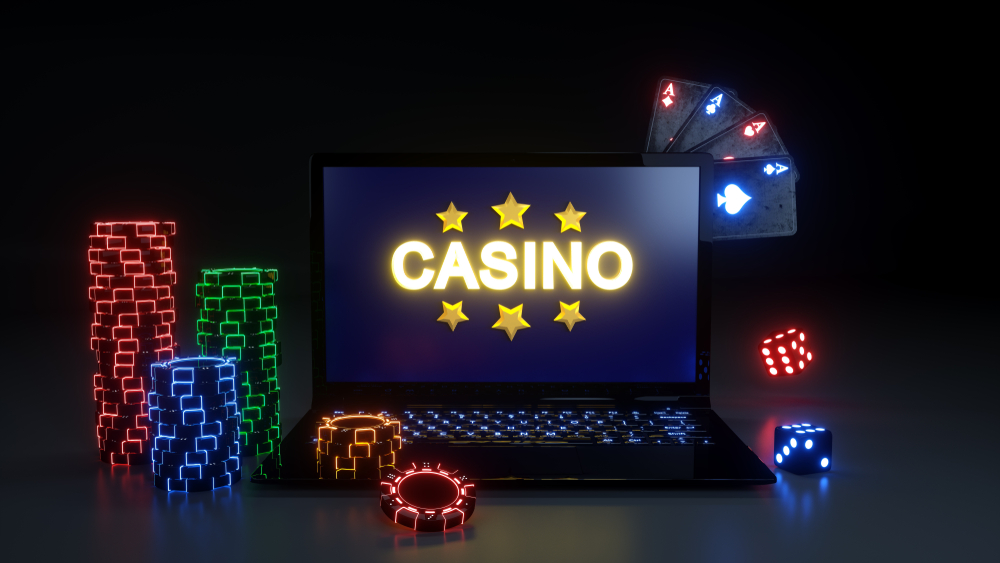 Spin And Go
Spin and go games assign a prize pool randomly at the start of each game, meaning that players can walk away with very big wins. The prize pool will vary with each game and can be from 2x to 10,000x your buy-in. Players can buy in with as little as £0.25, or as much as £100. This means that if you buy-in at the maximum level, you could be in with the chance of winning a £1 million pot!
The Spin And Go games are based around Omaha poker, which essentially means starting with 4 hole cards, and choosing two of them to make a hand. Each table will host two other players, and the game will not start until 3 players are registered in total. Once three players are registered, a prize wheel will spin at the beginning of the game, revealing the prize for the pot. Each player will start with a stack of 500 chips and the games are generally winner takes all, unless you're in a tournament with the top three highest prize tiers. In these instances, the two players that finish in 2nd and 3rd place will be awarded with 10 percent of the prize fund.
Twister
Twister is a similar game to Spin And Go. All Twister games start with three players and move at a fast pace. As with Spin and Go, players start with 500 chips each, with increasing blinds, every two minutes. Twister games also feature a prize wheel that spins at the beginning of each tournament to determine the prize pool. However, the difference between Twister and Spin And Go is that Twister games will only award a prize pool of up to 1000x your buy-in, as opposed to 10,000x. The Twister games usually last approximately ten minutes, with the 1st place player taking the prize.
Strategy For Twister And Spin And Go Games
With Twister and Spin and Go games, you can easily lose a lot of money very quickly due to the fast pace of the tournaments. For this reason, it's always a good idea to have a strategy to your play. As the blinds in these games increase significantly every two minutes, you don't have time to wait around for an excellent hand. This means that your standards have to go down to avoid losing all of your chips to the blinds.
Usually an A in your hand will set you up well for the win in an un-raised pot. Furthermore, a King in your hand is also generally fairly strong when you're playing against such few players. However, if somebody else does raise, then you should be more selective with what you play. With an un-raised pot however, don't fold for the sake of folding, the blinds creep up quickly.
Fusion
Fusion is a unique type of poker game, fusing two of the most popular types of poker together, Texas Hold'em and Omaha. This is an exciting game for poker enthusiasts that want to try something a bit different without straying too far away from traditional poker.
In Fusion, players will start with two hole cards like they would in a Texas Hold'em game. However, as the hand progresses, players receive additional cards and will have a total of four cards if they play through until the river card. This means that in total there will be five community cards on the table and four hole cards. The aim is obviously to make the best five card hand with these nine cards. However, as with Omaha poker, players are only able to use two of the hole cards to create their best hand. Betting rounds in the game work as they would in a Texas Hold'em game.
Fusion is an interesting game that allows players to add excitement to their poker games and try something a little different.